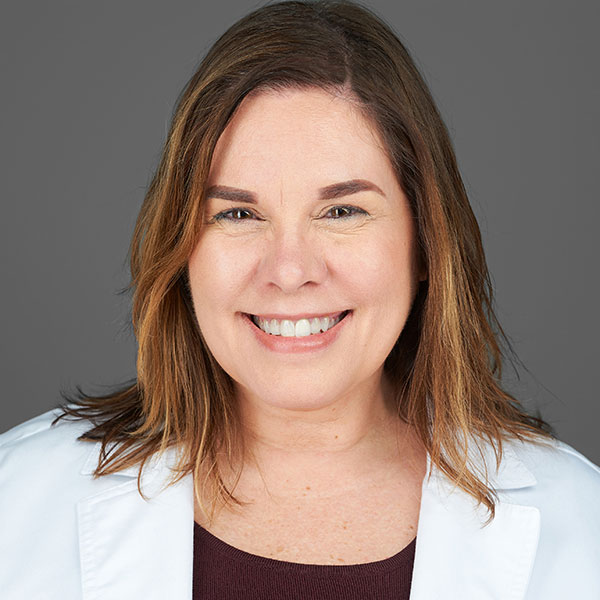 Jeannie Peck
Traditional Naturopath
Licensed Health Professional
Jeannie Peck has worked in the natural health field for over 20 years. She studied at Clayton College of Natural Health and Pan American University's School of Natural Medicine, earning her degree as Doctor of Natural Medicine (DNM), which includes Traditional Naturopathic training. She is a graduate of Lancaster School of Massage where she earned her certification as a licensed massage therapist. She has attended many specialty certification courses including Functional Diagnostic Nutrition®, Mastering the Thyroid, Gluten Intolerance and Leaky Gut, Laboratory Assessments, Herbal and Mineral Medicines, and Jin Shin Jyutsu®.
Through her Health by Design practice, Jeannie has been helping clients lose weight and live their best lives naturally, for over 11 years. Most recently, Jeannie introduced red light therapy into her practice to help clients lose weight and tighten and tone the body, creating Health by Design.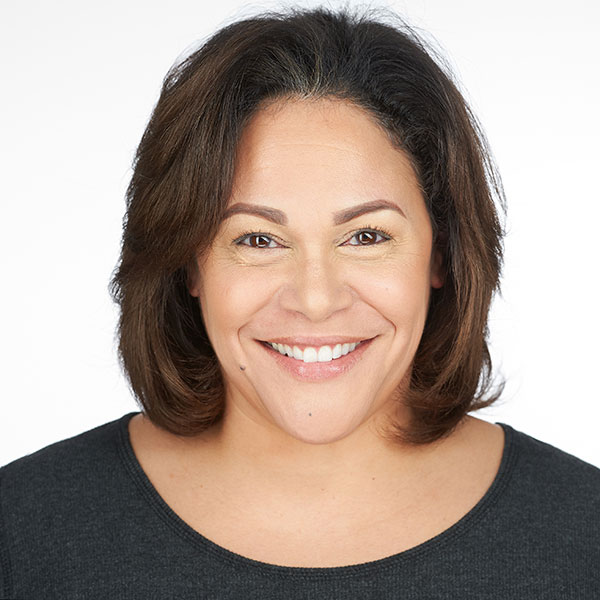 Anita Colon
General Manager / Vice President
Anita Colon became an investment partner in the business after first working with Jeannie Peck as a client. Anita has a background in business administration, hospital administration and healthcare.
Anita handles the day to day operations at Health by Design, and is instrumental in creating a relaxing and comfortable atmosphere for clients.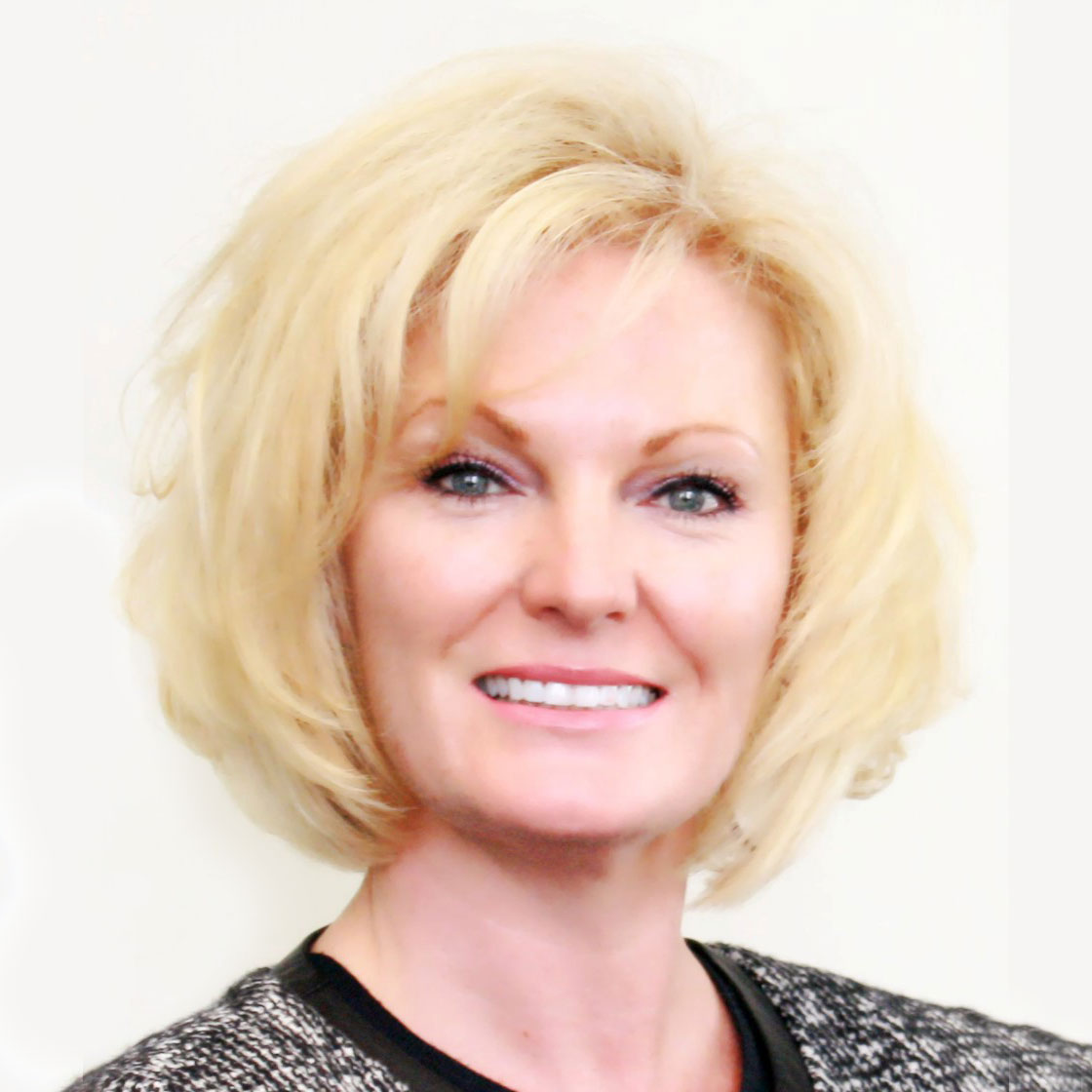 Lisa Varga
Business Strategist
Life/Professional Coach
Lisa Varga has over 25 years of experience in successfully building and running start up - growth organizations from ground up. She was most recently the founder and CEO of a large technology firm that was sold to Duke Energy and also had a stake in several other firms in real estate, retail and waste industries. Her passion to build strong organizations and people is the real secret to her success.
Lisa is also a life/professional Coach. She is currently going after four different credentials to build on her existing coaching credentials through the iPec Coach Training Program. She uses the Core Energy Coaching method to help clients and teams achieve their life and business goals.
Lisa has served on several boards including the Board of Directors for Professional Retail Store Maintenance (PRSM), Cleanteach Orange County, Agape International Missions, 3Strands and Common Areas. She has a strong skillset for helping organizations, businesses and people grow and achieve their goals which also has been shown through her active roles with these organizations and her desire to give back to others.
Lisa often speaks as an advocate for Women's Leadership as well as Science, Technology, Engineering, and Math (STEM) education. She also speaks on behalf of Agape International Missions (AIM) to combat human sex trafficking in Cambodia.